Home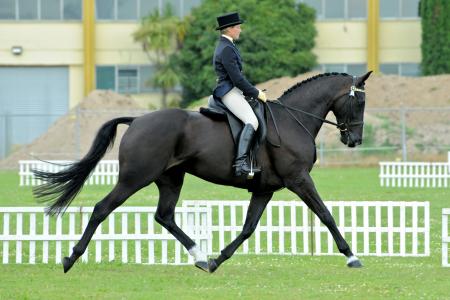 Barb Clarke and Alexander W

Welcome to our Website

Equestrian Concepts is an Auckland Based business. The aim of Equestrian Concepts is to provide quality equestrian products, ensuring safety and comfort for both horse and rider.
My agencies include:
Sales and Distribution in New Zealand for Heather Moffett of Enlightened Equitation UK , promoting the unique Fhoenix Flexible Concept Saddle,( a must look) and all associated Enlightened Equitation products
.www.enlightenedequitation.com

Sales and Distribution in New Zealand and Australia for David Ahn of David Ahn Equine and the Suber saddle pad range.
Please look through our website and contact us to discuss any of the products.